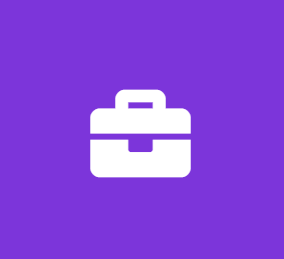 Java Developer Intern
Golden Resource Inc
Software Engineer Internship
Job Summary
The Developer is responsible for designing, developing, testing, debugging, maintaining and documenting software components in accordance to best practices. The Developer participates in the application technical design process and completes estimates and work plans for design, development, implementation, and rollout tasks. The Developer also communicates with the appropriate teams to ensure that assignments are delivered with the highest of quality and in accordance to standards. The Developer strives to continuously improve the software delivery processes and practices. Role model and demonstrate the company's core values of respect, honesty, integrity, diversity, inclusion and safety of others.
Tools and Technologies:
Required - Knowledge of Java, Restful Services, SQL, Object Oriented
Optional – Knowledge of Hibernate, DB2, Eclipse, JDBC, JUnit, Eclipse, Github, Intellij, SQL Server, Informix, Sonar, Team City, PCF, Postman, SOAP, SDS, Maven, Microservices/Modular thinking approach and Spring Security
Essential Job Functions:
Design and Implement Java Restful Services in compliance with architectural standards.
Create technical system documentation and ensure that this documentation remains current.
Communicate timely status, including any potential risks/issues to the appropriate teams to ensure that assignment releases are managed appropriately and that completed assignments are of the highest quality.
Support and maintain applications utilizing required tools and technologies.
Provide off-hours support (24 x 7) as required.
Must be able to perform the essential functions of this position with or without reasonable accommodation.
Job Type: Contract
Experience:
Work authorization:
United States (Preferred)
Contract Length: