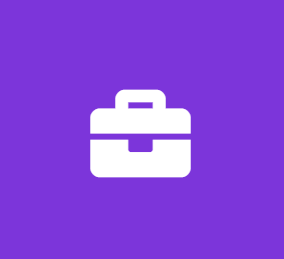 Business Development Intern
Frame Amo
Business Internship
Disclaimer: This is an unpaid internship.
Every day, thousands of buyers rely on Frame Amo for quality picture frames. Each Frame Amo employee is part of the magic of making their orders a joyful reality.
As an intern at Frame Amo, you will work under the close supervision of the business development team. This position provides an opportunity for college students and recent graduates to learn and gain experience while being a part of a growing company.
Basic Qualifications:
The successful candidate must currently be enrolled and pursuing, or recently completed a four-year Bachelor's degree in Computer science, marketing, finance, business, or a related field.
Proficiency with windows and Microsoft Office.
Solid organization and time management skills.
Excellent analytical and problem-solving skills.
Ability to work well with others.
Preferred Qualifications:
Experience with Shopify, basic web development, and liquid language.
Social Media Marketing and e-commerce marketplace experience.
Experience with Adobe Creative Cloud.
Experience with Google for Retail online platforms.
Basic knowledge of inventory management.
Job Type: Internship
Location:
Round Rock, TX (Required)
Work authorization:
Work Location:
Schedule: