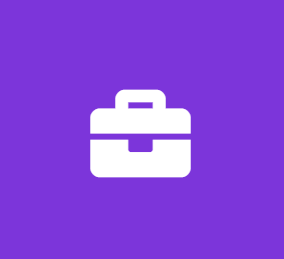 Civil Engineering Intern- Summer 2020
Moody Engineering, Inc
Civil Engineering Internship
As a Civil Engineering Intern at Moody Engineering, Inc. you will support project teams related to civil and forensic engineering associated with hydrology, hydraulics, stormwater, water quality, general land development, civil construction observations, vehicular accident reconstruction and the various facets of general civil engineering.
This is an excellent opportunity to spend time shadowing experienced engineers, and have access to actual operations and assignments that support larger projects as well as experience day-to-day workings of a growing engineering firm. Interns will be exposed to a learning environment within their field of study, that will build hands on skills needed to transition from a student to an engineering professional.
Employment Qualifiers:
· Relocation and housing are not provided for this position.
· Applicants must be legally authorized to work in the U.S. without employer sponsorship.
· We are not sponsoring H1-B or any other work visa petitions.
Minimum Requirements:
· Currently in pursuit of a Bachelor's degree in Civil Engineering at an ABET accredited university, with completion of junior level courses.
· This position will require field work. Field work may include exposure to the elements including inclement weather. Typical office environment is working with computers and working at a desk.
Preferred Qualifications:
· Proficient with Microsoft Office (Word, Excel, Powerpoint)
· Basic understanding of Autodesk Civil 3D and ArcGIS
· Strong interpersonal, verbal, and written communication skills.
· Ability to work independently.
· Ability to multi-task, prioritize, and take direction.
· Must have a good driving record, and a valid driver's license.
General Responsibilities
· Assist technical staff with various project tasks, including researching, compiling and evaluating project data, and performing routine calculations.
· Assist Project Managers in production of project plans, specifications, and cost estimates.
· Assist with Civil 3D and ArcGIS.
· Driving and travel support for engineers and technical staff.
· Deliveries/Runner.
Job Type: Internship
Salary: $20.00 /hour
Work Location:
Benefits:
Internship Compensation:
Schedule:
Monday to Friday
No weekends
Day shift
8 hour shift