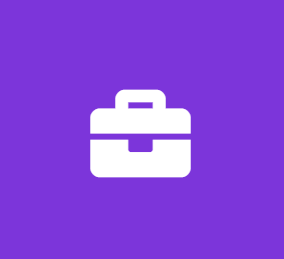 Social Media/Office Assistant Intern
Poppington
Marketing Internship
We are looking for a Social Media Coordinator / Office Assistant to help with the organization and running of the daily administrative operations of the company and to manage the instagram account of an influencer. We are looking for someone to join the team who is eager to learn about anything that gets thrown at them! Very different work environment full of creative energy!
Responsibilities
Aggregate and Schedule content for social media and uploading to Youtube and Facebook
Make sure vibe and cleanliness is right in the office. Ensure an organized space
Organize office and assist associates in ways that optimize procedures
Create and update records ensuring accuracy and validity of information
Monitor level of supplies and handle shortages
Resolve office-related malfunctions and respond to requests or issues
Coordinate with other departments to ensure compliance with established policies
Maintain trusting relationships with team
Perform errands, or office duties when needed and retrieving items from the closet
May be called upon to operate a camera for Behind the Scenes footage
Know where all of our content is and be able to locate it when needed
Must love dogs
Must be willing to wear many different hats
Looking to fill this internship immediately. This is an unpaid internship.
Job Type: Internship
Salary: $0.00 /year
Work Location:
One location
Multiple locations
Benefits:
Flexible schedule
Parental leave
Internship Compensation:
This Job Is:
Open to applicants who do not have a high school diploma/GED
Open to applicants who do not have a college diploma