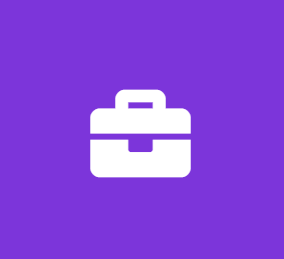 Software Tools Developer Intern
Subcom
Software Engineer Internship
SubCom is the leading global partner for undersea data transport requirements today. SubCom designs, manufactures, deploys, maintains, and operates the most reliable fiber optic cable networks in the industry. Its flexible solutions include repeaterless to ultra-long-haul, offshore oil and gas, scientific applications, and marine services. SubCom brings end-to-end network knowledge and global experience to support on-time delivery, and meet the needs of customers worldwide. To date, the company has deployed over 200 networks - enough undersea cable to circle Earth more than 17 times at the equator.
Position Overview:
The Software Tools Developer Intern will be creating tools to facilitate design of undersea optical networks and create database tools to feed component specs to Bid Support Software and to FSAD. This i nternship will bring insights into design of undersea optical networks and give good introduction to principles of operation of optical and electrical components that are used in undersea cable systems (cable, fibers, amplifiers, ROADMs, terminal equipment).
Responsibilities:
Propose, prototype and code tools that would facilitate the process of System Design by feeding required data on each component into the Bid Support Tool
Create databases with required specifications of all the equipment produced by SubCom and develop tools for transferring these data to the format that can be used as input to the existent software used in system design.
Responsibilities & Qualifications:
Major in Physics or Engineering (Optical, Mechanical, Computer)
Knowledge of the following programming languages:

MySQL
PHP or equivalent
C# (preferred)
SubCom is committed to providing a work environment that prohibits discrimination on the basis of age, color, disability, ethnicity, marital status, national origin, race, religion, gender, gender identity, sexual orientation, protected veteran status, disability or any other characteristics protected by applicable law or regulation.