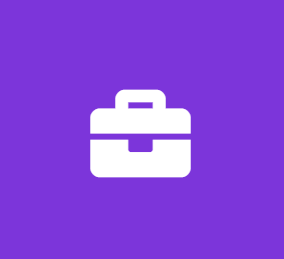 Jr. Java Developer
Epsilon Solutions Inc.
Software Engineer Full Time
Jr. Java Developer
Plano, TX
Full Time/Contract
Job Description:
1-5 years of Java developer with excellent hands-on experience in Java programming and related frameworks.
Have good understanding of Object Oriented Design principles, MVC architecture, web-services, RESTFul APIs and design patterns.
Have experience in frameworks like Struts, Spring MVC/Boot, Hibernate.
Excellent analytical and problem solving skills.
Have outstanding written and verbal communication and interpersonal skills.
Regards
Amit Rohilla
289-536-2310, 408-722-9416
Job Types: Full-time, Contract