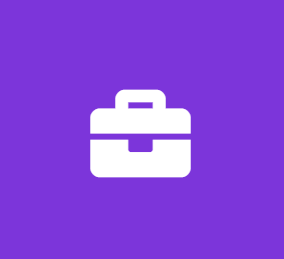 Paid Intern or Office Assistant - Accounting / Business Management
Business Management
Business Internship
Part Time or Full Time Job
Paid Intern or Office Assistant needed at boutique Entertainment Business Management Firm. We are a small group of young business professionals with accounting experience for musicians and entertainers.
Responsibilities include:
Managing day to day operations
Assisting various personnel around the office
Paying Bills
Incoming and Outgoing Mail
Special Projects
This job is a good fit if you have good organization skills, enjoy working in a calm and productive work environment, and are interested in working behind-the-scenes in the entertainment industry.
Job Types: Full-time, Part-time
Salary: $15.00 /hour
Location:
Encino, Los Angeles, CA (Required)
Work Location:
Working days:
Monday
Tuesday
Wednesday
Thursday
Friday
Benefits offered:
Hours per week:
Overtime often available:
Typical start time:
Typical end time: