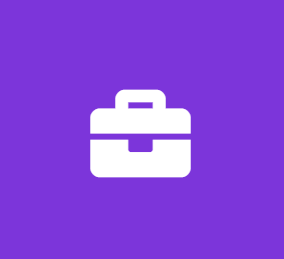 Mechanical Engineering Co-op (Summer/Fall 2020)
Collins Aerospace
Mechanical Engineering Internship
Date Posted:
2020-02-12-08:00
Country:
United States of America
Location:
HCA11: Brea H&W 2727 Imperial Highway, Brea, CA, 92821 USA
At Collins Aerospace, we're dedicated to relentlessly tackle the toughest challenges in our industry – all to redefine aerospace.
Created in 2018 through the combination of two leading companies– Rockwell Collins and United Technologies Aerospace Systems – we're driving the industry forward through technologically advanced and intelligent solutions for global aerospace and defense. Every day we imagine ways to make the skies and the spaces we touch smarter, safer and more amazing than ever. Together we chart new journeys, reunite families, protect nations and save lives. And we do it all with some of the greatest talent this industry has to offer.

We are Collins Aerospace and we hope you join us as we REDEFINE AEROSPACE.
Job Responsibilities:
Mechanical Engineering Co-Op for Helicopter Rescue Hoist and Winch product line to support new development programs.
Responsibilities include CAD modeling and drawing, mechanical design and analysis, test and production support.
Basic Qualifications:
US Citizenship is required.

Requires a High School Diploma or equivalent and student must be pursuing a Bachelor's or advanced degree in an applicable discipline.

Mechanical Engineering student in Junior or Senior year at accredited university.
Completed CAD, Statics and Dynamics, Strength of Materials, and Machine Design courses.
Desired candidate will demonstrate the ability to work well with an interdisciplinary team and have excellent modeling and analysis skills.
Hands on experience with mechanical systems such as gear trains, transmissions, winches, test equipment is preferred.
Collins, the paths we pave together lead to limitless possibility. And the bonds we form – with our customers and with each other - propel us all higher, again and again.
Apply now and be part of the team that's redefining aerospace, every day.