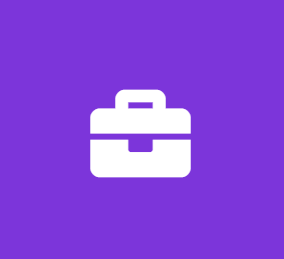 Backend Software Engineer Intern
Wolfram
Software Engineer Internship
Wolfram, creator of Mathematica, Wolfram|Alpha and the Wolfram Language, is seeking a highly motivated and skilled Software Engineer Intern to join its Wolfram|Alpha Web R&D department. The Software Engineer Intern will be responsible for collaborating with multiple teams to produce projects of varying sizes and levels of complexity. The ideal candidate will have a talent for collaborative development in a small team and for working independently.
Responsibilities
Building, testing, benchmarking and refactoring elements of our REST API
Working with various services and systems to improve how they communicate
Maintaining, troubleshooting, improving and expanding our Wolfram Language–based languages
Writing unit tests and creating excellent documentation
Qualifications
A good working knowledge of Java and/or C#
Familiarity with back end development
A solid understanding of REST
Ability to prioritize tasks and take initiative
Strong written and oral communication skills
Experience with the Wolfram Language is a plus
Location: Champaign, Illinois
Wolfram is an equal opportunity employer and values diversity at its company. Women, people of color, members of the LGBTQ community, individuals with disabilities and veterans are strongly encouraged to apply.