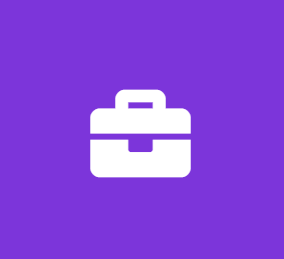 Social Media Intern
Hot Bargain Music
Marketing Internship
Hi! I'm Jack, and I'm a musician. I am currently looking for someone to help grow my social media presence. This job will only require 1-2 hours of work a week and would be perfect for a student, or professional that is looking to earn extra money on the side.
Duties include: -
-Building following on Instagram, Soundcloud, and other social channels
-Creating content for social media platforms
-Developing and implementing social campaigns
-Personalized outreach to venues, other musicians, and music labels.
Requirements:
-Interest in electronic music
-A DIY attitude
-A sense of humor
If you are interested, send me your:
- Name and contact info
- Resume
- Favorite 3 musicians
-Any skills you may have that could be useful
Job Types: Part-time, Internship
Salary: $12.00 to $15.00 /hour
Pay may depend on skills and/or qualifications
Additional Compensation:
Work Location:
One location
Multiple locations
Benefits:
This Job Is Ideal for Someone Who Is:
Dependable -- more reliable than spontaneous
Autonomous/Independent -- enjoys working with little direction
Innovative -- prefers working in unconventional ways or on tasks that require creativity
This Company Describes Its Culture as:
Innovative -- innovative and risk-taking
This Job Is:
Open to applicants under 18 years old, provided it is legally allowed for the job and location
Open to applicants who do not have a high school diploma/GED
Schedule: