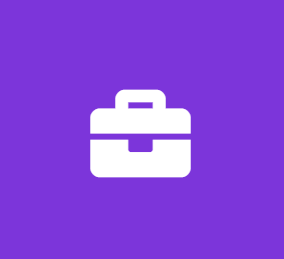 Intern - QC Chemistry
American Regent, Inc.
Internship
Summer Intern Position: May - August 2020
American Regent, Inc., a Daiichi Sankyo Group Company, develops, manufactures, and supplies high quality sterile injectables for healthcare providers, clinics, hospitals and veterinary practices across the United States and Canada. We have locations in New York, Ohio, and Pennsylvania and sales territories nationwide.
Primary responsibilities will be to support the following projects, as assigned by the QC Chemistry Manager. Professional responsibilities will include:
Assist with inventory management, Going through current inventory cards to reconcile entries and to close them out. Physically reconcile inventory in stability room/chambers to ensure we have the correct location documented. Process documents that can be sent offsite.
Become familiar with QC Chemistry pharmaceutical processes.
Qualifications and Requirements
We are an Equal Opportunity Employer and all qualified applicants will receive consideration for employment without regard to race, color, religion, sex, national origin, disability status, protected veteran status, or any other characteristic protected by law.
##Job Category: Quality Control Chemistry/Microbiology##