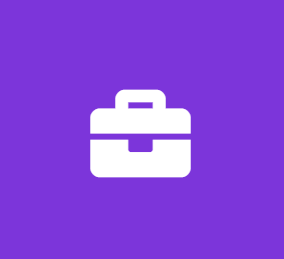 Summer Intern/Culinary Department
The Reeds at Shelter Haven
Internship
Job Duties and Responsibilities:
· Cooking and plating food items according to procedures or recipes.
· Preparing items quickly and accurately ensuring no waste and in accordance with production and portion requirements and quality standards while maintaining a safe, sanitary work environment.
· Maintaining and cleaning all Food Service areas according to all county, state and federal health codes and sanitation procedures including preparation tables, equipment, floors, supply areas, refrigerators and coolers.
· Washing dishes and kitchen equipment.
· Maintaining all necessary food reporting and labeling to ensure product quality.
· Responsible for getting food preparation areas stocked and set up.
· Responsible for cleaning up food preparation areas and properly storing unused food items.
· Keeping supervisor/manager informed of all supply, food and product inventory when necessary.
· Keeping supervisor/manager informed of situations relating to facility operation, patron complaints or concerns, accidents, emergency situations, damages and potential safety hazards.
· Perform all duties in a safe manner.
· Keeping walk-ins and dry storage areas neat and clean.
· Assist the culinary team with inventory and daily ordering sheets.
· Other duties may be assigned.
Job Type: Internship
Salary: $11.00 /hour
Work Location: