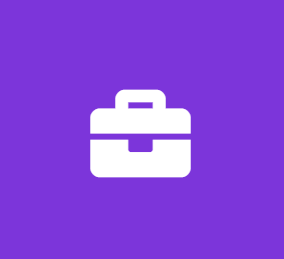 Human Resources Internship
Sanctuary on Camelback
Business Internship
Sanctuary Human Resources Internship Summary:
A paid human resources internship with a luxury boutique resort. This position will be exposed to multiple aspects of human resources. Hands-on learning starts day one in this fast paced environment. Internship dates are May 26th - to August 14th Duties and Responsibilities:
Learn the Benefit Open Enrollment (OE) process and help coordinate OE Activities
Assist a project to update SOP's.
Provide administrative and reporting support for all HR related activities; including auditing of files.
Create and update spreadsheets, PowerPoint and organizational charts in support of assigned projects.
Maintain a high level of integrity and discretion in the handling of confidential information.
Qualifications:
A strong interest in building a career in Human Resources and current junior or senior on track to graduate with a Bachelor's degree between May 2020 and May 2021. Preferred majors/concentrations: Human Resources, HR Management, HR Development, Organizational Leadership, Organizational Behavior, or Hotel and Restaurant Management.
Solid critical thinking ability; analytical skills are highly utilized in this role.
Ability to work independently, but a strong effective team player.
Commitment to delivering results; solutions oriented;
Superior organizational skills and ability to multi-task.
Strong attention to detail.
Excellent written and verbal communication abilities.
Must be able to produce work in a collaborative, team environment.
Proficiency in MS Word, Excel, and PowerPoint is required.
Prior hospitality industry experience is always a plus!