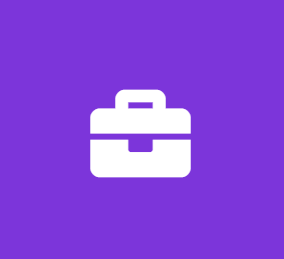 Amway IT Developer Internship
Amway Inc.
Software Engineer Internship
About Our Internship Program:
Here at Amway, our interns develop through real world experience and are assigned meaningful projects that challenge and allow for personal growth. All Interns receive project support and on-going performance feedback from a person advisor and hiring manager. Amway hosts over 80+ interns each summer and offers programming events designed to assist navigating Amway culture, making the most of a summer internship, and building a successful career. The program provides exposure to a breadth of career fields and provides unique opportunities to learn business acumen, work cross-functionally and showcase their skillsets directly to hiring managers and executives.
Internship Eligibility:
This job posting is for our summer 2020 Internship Program (May – August); qualified candidates must have a minimum GPA of 3.0 and one semester or more left of school to complete at the beginning of their internship. Candidates who have graduated are not eligible to intern.
** Please note, these positions are not eligible for Sponsorship.
Internship Job Title: Intern - IT Developer

What is special about this team: The MAGIC Team builds and maintains the application that calculates the bonuses & Awards for all Amway Salespeople around the world in real time.
How would an intern contribute to the team's success: Help us in upgrading and maintaining the systems that calculate our salepeople's bonuses.
An example of a typical project is: Adding a new bonus to the system, testing it and creating reports over the data as well as screens to view and maintain the new bonus.
What skills and background will be important to be successful in this internship?

Desired Skills: Java and SQL are a must. HMTL, JSP, JavaScript, JSON, AWS, Python, and Java Enterprise Edition are plusses.
Desired Degree: Bachelor's in Computer Science
Location of Internship: Ada, MI