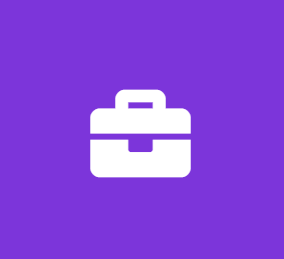 Software Engineer Intern
AngeLink Inc.
Software Engineer Internship
Software Engineer Intern, Naples FL
If you love to code.this is the internship for you!
AngeLink is developing a crowdfunding/fundraising platform to connect hundreds of millions of people. We're partnering with top celebrities to launch the AngeLink platform. It's an exciting time to join our team as an intern as we provide personal growth opportunity and raise money for important causes to create a massive positive impact.
AngeLink is looking for one Software Engineer Intern to help develop our web platform. Interns will have a key focus on creating solid code backend to support a highly scalable platform. Interns can work remotely and attend team meetings as needed with our Naples, FL based team.
The job…
Paid internship
JavaScript, PHP, HTML, CSS
Working in an assigned team of other developers and QA engineers
Code documentation
Development code review
You…
Strong knowledge of JavaScript, PHP and SQL
Ability to identify and troubleshoot code errors
Excellent personal/team skills
Proactive, responsible, and independently driven to produce quality work
Ability to create clear, concise and successful code
Why you'll love an internship at AngeLink ….
Get in on the ground floor of an incredible opportunity
We are a small and growing team of fun people that you'll love to work with
Your work with our company has real purpose as our crowdfunding platform emerges to change lives
Job Type: Internship
Work authorization:
Work Location:
Internship Compensation:
This Job Is:
A job for which all ages, including older job seekers, are encouraged to apply
Open to applicants who do not have a college diploma