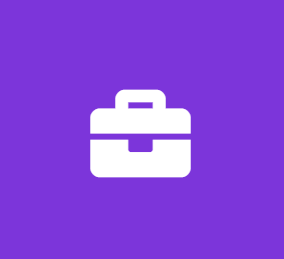 QA Software Test Automation Intern
Shazam.net
Software Engineer Internship
ITS, Inc., SHAZAM, a leading regional electronic funds transfer system is actively seeking a talented Quality Assurance professional with a focus on test automation to work in our Des Moines, IA office at 63rd and Park. If you are looking for a programming internship, we would like to hear from you. This position is in Iowa. Relocation expenses are not covered.
Activities:
Develop & enhance test automation scripts and software applications to provide new functionality with a zero defect mindset
Provide product support for these applications as needed
Identify and implement changes to increase application quality & efficiency
Identify and implement process improvements
Support and facilitate change while implementing new technologies
Provide programming on assigned projects and support initiatives as requested by the Sr. Software Test Engineer.
Within first 6 months:
Understand current application solutions and current/future project initiatives
Integrate into team taking on responsibility for project deliverables
Work with high level of motivation and commitment
Selection Criteria:
Applicant must have one or more years remaining of their degree to apply
Applicant will be expected to work an average of 20 hours/week during the school year
Pursuing a degree in Computer Science/MIS/BIS/programming, or equivalent experience
Education or experience in Object Oriented Programming using either C# or Java.
Demonstrated success on projects showing initiative & ownership toward high quality on-time deliverables.
Exposure of Object Oriented Design, Web development ( J2EE, JavaScript, CSS, XML/XSL, XSLT), WebSphere, DB2, MsSQL or equivalent technologies a plus.
EFT and/or Banking Industry knowledge a plus