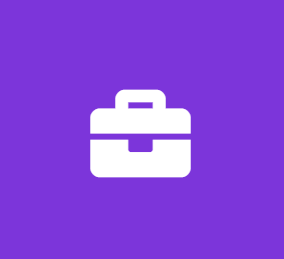 Software Engineering Intern
SampleServe
Software Engineer Internship
SampleServe is looking for a Software Engineering Intern to join our growing team over the Summer of 2020!
About Us
SampleServe is the new way to collect, manage, visualize, and gain new insights from Environmental data. Less than 30% of environmental budgets are spent on cleaning up contaminated properties. The majority, over 60% is spent on collecting samples and creating reports. We intend to change this by streamlining how environmental data is collected and reported. Our suite of web and mobile applications provides a single source for environmental managers, engineering consultants, field technicians, and laboratories to manage environmental data, decrease time and cost, and gain new insights.
The Role
We are looking for a software engineer intern who is comfortable working on a small team building a disruptive technology in the environmental industry in beautiful Traverse City, MI.

The ideal candidate will have a hands on knowledge of Python/Flask or React.
Identify, prioritize and execute tasks in the software development life cycle

Develop high-quality software

Thoroughly test code through automated unit and integration tests
Review and debug code
Triage bugs discovered in the API platform through error tracking and performance monitoring


Automate tasks through appropriate tools and scripting

Collaborate with internal teams and vendors to fix and improve products.
What You can Expect
We provide a relaxed, yet results driven atmosphere for developers to do their best work. You can expect to work with supportive team members in an environment with plenty of room to contribute and grow.
Experience building web applications
Previous work designing and building APIs
Experience using modern back end frameworks, we use Flask (Python)
Have previously worked with SQL databases and specifically PostgreSQL