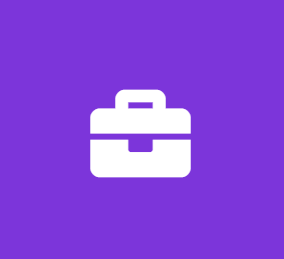 Business Analytics Intern
Indium Corporation
Business Internship
Job Posting
Business Analytics Intern
Reports to: Director of Business Analytics
Shift: M-F, 8:00am – 5:00pm
Location: New Hartford, NY
Travel: 0-25% to local facilities
Posting Date: January 29, 2020 Response Date: Until Filled
__________________________________________________________________________________________________
POSITION SUMMARY:
The summer intern will work with the Business Analytics team on at least 3 major projects involving data systems and new
software implementations. These projects will augment the Business Analytics Team's data-driven marketing initiatives
and customer reporting tools designed to help the business to grow and work smarter. As an internal consulting group to
other departments within Indium, we interact with many other facets of the corporation and offer a broad range of
experience to the Intern. The entire department will be supportive of this intern and will be available to support their
success.
RESPONSIBILITIES:
CRM - PowerObjects Add-Ons Investigation and upgrades
Roll-out new Microsoft Dynamics CRM 365 Outlook plugin
BPD Process Improvement Analytics Projects
Data Cleanup and Manipulation
Bring a positive attitude and attack your work enthusiastically.
Take the time to understand the challenge and be a problem solver.
Look for ways to enhance every project in ways that only you can envision.
Collaborate with your team and be willing to learn how to sell your ideas effectively to others.
Present your results in a clear way and be prepared to listen to customers and colleagues for feedback as to how the work
product can be made even better.
Work with state-of-the-art Data Analytics and CRM Software
REQUIREMENTS:
Currently pursuing undergraduate or graduate degree in business, process engineering, or operations field of study
Software experience and ability to leverage data
Strong computer skills including Word, PowerPoint, Excel and Outlook. Microsoft data analytics toolset preferred
Strong ability to communicate issues as well as summarize and explain results
Keen observation skills with excellent attention to detail
Developed organizational skills and ability to multitask
Indium Corporation is an Equal Opportunity/Affirmative Action and Minority/Female/Disability/Protected
Veteran Employer. We provide a drug-free work environment and a full benefits package. Interested
candidates are encouraged to apply.