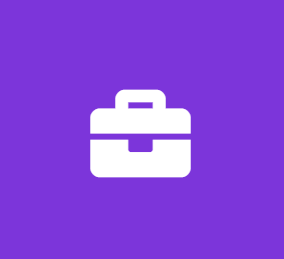 Intern, Human Resources Department
Dallas Group Of America, Inc.
Business Internship
Great Opportunity to learn Human Resources within a manufacturing environment that includes engineering, research and safety.
We offer real work experience with recruiting, reporting, creativity and skills development. Additionally you will work one on one with employees to address their concerns, needs.
Candidates will be a sophomore or above studying Human Resources or Business Management. Ability to write a plus. Office products knowledge required.
Casual dress code. Friendly environment. SHRM support.
Apply now! Don't miss the opportunity to learn all semester.
Job Type: Internship
Salary: $15.00 /hour
Work authorization:
Working Days:
Monday (Preferred)
Wednesday (Preferred)
Friday (Preferred)
Work Location:
Internship Compensation:
Schedule: