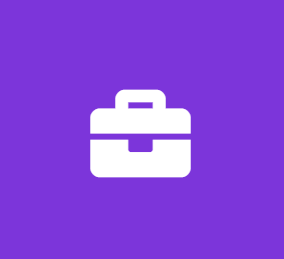 Junior .NET Xamarin Mobile Developer
MASS Group Inc.
Software Engineer Full Time
MASS Group, a well-established, highly accomplished SaaS company with a product of 15+ years, is looking to expand our development team. Our main product is a web application that handles asset management, maintenance, inventory management and manufacturing. We also support a number of non-web-based products for mobile, integration or RFID functionality.
We are looking for a Junior .Net Xamarin Mobile Developer with a passion for learning and growing. The primary code base you'd be working on is C# Xamarin.Forms. We have a supportive environment and senior developers to assist.
We work in an agile fashion and practice scrum. So you'll be expected to participate in the daily standup, retros, planning and demos. We have a clearly prioritized product backlog and a Product Owner to ask additional questions of. We have 2 weeks sprints and generally release a new production version every month.
Experience Requirements
· General familiarity with mobile development – Android, iOS
· Some experience with .Net Standard and Xamarin
· Some experience with a .NET language (VB.NET and/or C#) - .NET 4.7.2 is our current level
· It's alright if you don't have every one of these requirements - we're interested in intelligent, passionate people, and favor merit over job history.
· Location: Las Vegas Nevada at our COE facilities
· Full Time Position
· 401k Plan
· Bonus Program
· Paid Vacation
· Health Care Plan
· Comprehensive Disability Insurance
· Employee Life Insurance Plan
· Must be a US citizen
· Principals only. Recruiters please don't contact this job poster.
· Please no phone calls about this job!
· Please do not contact job poster about other services, products or commercial interests.
· Please visit our web site: WWW.MASSGROUP.COM
Job Type: Full-time
Salary: $0.00 /year