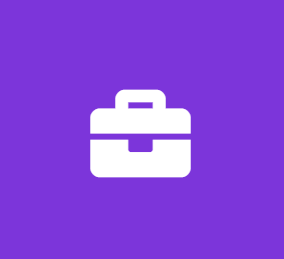 Intern - Software Development
IDEXX
Software Engineer Internship
In this role you will work under the guidance of technical staff to create and maintain software applications which support our Reference Laboratory line of business.
You will be exposed to the full lifecycle of software development from working directly with end users to define requirements through design, development and deployment.You will be exposed to modern software development practices and tools such as Agile, Continuous Integration/Continuous Delivery and cloud-based elastic scaling. Day-to-day asks are likely to include:
Developing, testing and maintaining system functionality based on agile user stories
Learning and applying software design and development concepts
Troubleshooting and debugging issues that arise
Maintaining technical documentation
Developing a familiarity with development tools and best practices
A summer intern on this team will also take on a strategic project that answers a pressing question the business needs to answer—and you'll get to present it to senior leadership at the end of your experience. Interns will also be invited to participate in an intern-only slate of programming that includes access to senior leaders, outings, and other special experiences.
Ideal skills IDEXX Software Developer Intern includes:
Software development experience using Java or a similar language
Team player
Excellent analytical and multitasking skills
Agile / SCRUM familiarity
Good verbal and written communication skills
Ability to think and act both strategically and tactically
Curiosity and a hunger to learn
Requirements for the role include:
Currently enrolled in an undergraduate or graduate program with a focus on Information Technology or other related discipline
Applicants must be at least 18 years of age and must have completed at least one year of college.
A track record of student success and potential as demonstrated by GPA, research portfolio, prior work experiences and/or the recommendation of a professor preferred.
EOE/Minority/Female/Disabled/Veteran