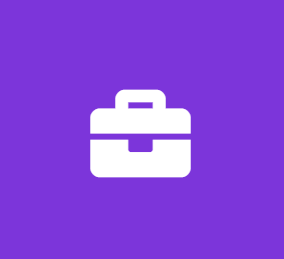 Entry Level Java Developer
VKAN Tech Solutions Inc.
Software Engineer Full Time
Responsibilities
Analyzing user and system requirements.
Analyzing and understanding software code.
Writing efficient software based on product specifications.
Writing unit tests to facilitate automated testing of key components.
Writing clear documents to support product design, development and delivery.
Following an organized and collaborative approach to software development.
Presenting software proposals and solutions to other members of the company.
Qualifications
1-3 years of full-time work experience as a Java software developer.
Complete familiarity with Java 7 or above.
Working knowledge of HTML, CSS and JavaScript.
Experience with software methodologies, especially test-driven development.
Experience with software development tools such as Git, Jira, Intellij.
Demonstrable problem-solving skills and an inquiring mind.
BSc in Computer Science, Engineering or related field.
Interest and/or experience in the following preferred: DropWizard, AngularJS, Postgresql or other DBMS, NoSQL databases, AWS.
Job Types: Full-time, Part-time, Temporary, Internship, Contract, Commission
Salary: $25.00 to $35.00 /hour
Experience:
JavaScript: 1 year (Preferred)