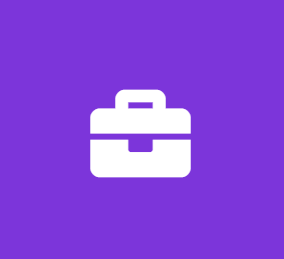 Junior Web Developer/Programmer
Levi & Korsinsky, LLP
Software Engineer Full Time
The Position
This position is located in the firm's New York office. We are seeking a Junior Developer to join our New York team to help maintain and develop key systems. In this role you will design, prototype, develop, and implement systems using various programming languages while leveraging your expertise in HTML, JavaScript, PHP, SQL, and WordPress. A qualified candidate will have a minimum of 1 year full-time programming experience; write scalable, maintainable, and testable code; good technical communication skills; and hands-on experience developing.
The Firm
Levi & Korsinsky is a plaintiffs class action litigation law firm. We work
hard to protect consumers by holding corporations accountable for defective products, false and misleading advertising, overcharging, and unfair or deceptive business practices.
Our litigation and class action expertise combined with our in-depth understanding of federal and state laws enables us to fight for consumers who purchased defective products, including automobiles, appliances, electronic goods and home products, as well as consumers who were deceived by consumer service providers such as banks, insurance companies, credit card companies and phone companies. For more information about our firm, please visit our website at https://www.zlk.com.
Applicants should submit a cover letter and resume for consideration.
Job Type: Full-time
Salary: $50,000.00 to $55,000.00 /year
Additional Compensation:
Work Location:
Benefits:
Health insurance
Dental insurance
Vision insurance
Retirement plan
This Company Describes Its Culture as:
Detail-oriented -- quality and precision-focused
Outcome-oriented -- results-focused with strong performance culture
Team-oriented -- cooperative and collaborative