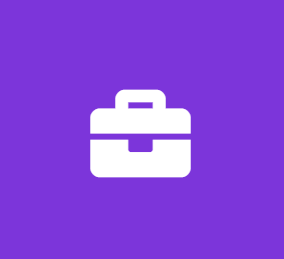 College Intern- Project Assistant
VIPNCCC
Customer Support Internship
Paid Opportunity for College Students or 2020 College Graduates
(all degree/certification levels)
Work on 5-6 federal projects to support leadership. Training provided as needed.
Expenses covered for any travel and lodging.
Healthcare coverage provided. Tuition repayment assistance.
The successful candidate will demonstrate: teamwork capabilities, excellent inter-personal skills and decision-making abilities, strong communication, organizational and documentation skills and the ability to handle multiple assignments and meeting established deadline.
Additional Skills Sought:
Skill in communicating effectively as well as using discretion and sound judgment.
Skill in making decisions, maintaining composure and working effectively under stressful conditions and emergency situations.
Skill in assessing and prioritizing multiple tasks, projects and demands.
Skill in maintaining effective working relationships with the general public, elected and appointed officials, and individuals with diverse backgrounds.
Skill in operating a PC computer utilizing a variety of software including Microsoft Office
Skill in performing assignments on the basis of general outlines or broad instructions.
Skill in evaluating data/statistics and translating information into required formats and preparing various correspondence, reports, records and documentation.
An excellent fit for students interested in business, construction, environmental science, human services, computer science, public administration, homeland security, emergency services.
Full-time, Internship
Job Types: Full-time, Internship
Additional Compensation:
Work Location:
Benefits:
Health insurance
Professional development assistance
Tuition reimbursement
Other
Schedule: