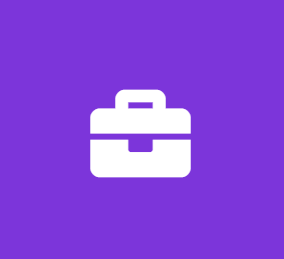 Jr. Software Tester
Harvard Partners, LLP, Trusted Advisors to IT
Software Engineer Full Time
We are in search of a Jr. Level Software Tester to work on the testing of casino applications.

Require Experience:
Computer Science degree, or equivalent
Two years formal software testing experience
Experience testing three-tier client-server applications
Proficient writing and debugging SQL queries and stored procedures
Experience with documenting software defects using a tool such as Jira or Quality Center
Familiarity with reading and writing test automation using language such as J-Unit, MSTest, N-Unit, etc.
Well versed in Windows server products
About Harvard Partners, LLP, Trusted Advisors to IT
Harvard Partners is a management consulting firm focused on helping companies more effectively leverage their IT investment. We engage with the C-Suite and Technology Team to help them better understand their IT infrastructure and process in order to align the technology strategy and organization to reach the firm's strategic business goals. Some of our practices include: • Program/Project Management and PMO as a Service• IT Assessments • Business Continuity/Disaster Recovery • Optimized Infrastructure • Concierge Managed Services • Data Center Strategy, Transformation, and Migration • Cloud Management Programs • Security Assessments and Remediation • Staffing, technical & tactical Working with the client's staff, vendors, and consultants, we deliver supportive and collaborative engagements where direct dialog, simplified reporting, productive meetings, and clear responsibility and accountability encourage active participation resulting in consensus-based business outcomes.