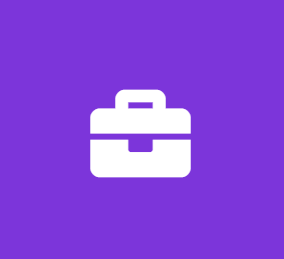 Software QA Intern
Novo Dia Group
Software Engineer Internship
The ideal candidate will have a background in software development, meticulous attention to detail, strong analytical skills, and strong documentation and communication skills. A technical degree is encouraged, but is not required. Prior professional quality assurance experience or software development experience is a significant plus. Web savvy candidates without technical degrees who can program are also encouraged to apply.
Responsibilities:
Creating and executing tests on websites, web-based and mobile products.
Developing and executing automated test scripts.
Identifying issues and generating issue reports.
Reproducing customer-reported issues.
Assisting developers with issue analysis.
Verification of patches and bug fixes.
Interfacing closely with project managers, programmers, and management.
Qualifications:
Completion of a Bachelor degree from an accredited, four-year university, or active enrollment in such a program.
A strong history of academic achievement.
Entry-level programming skills. Java preferred.
Strong documentation and communication skills within a team environment.
Familiarity with HTML, CSS, JavaScript, or other web development languages.
Knowledgeable about popular web browsers (Internet Explorer, Firefox, Chrome, Safari, etc.)
Familiarity with major operating systems (Windows, Mac OSX, Linux, Unix).
Preferred (Not Required):
Completion of a Bachelor of Science degree in Computer Science, Computer Engineering, Math, or a related technical degree with a Computer Science minor.
Job Type: Contract
Salary: $20.00 to $25.00 /hour
Experience:
Location:
Contract Renewal:
Work Location:
Benefits:
Visa Sponsorship Potentially Available:
No: Not providing sponsorship for this job