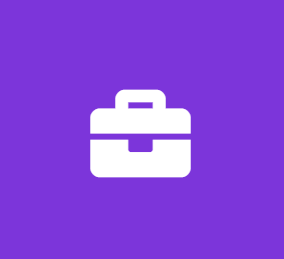 Jr. SQL Developer
California Creative Solutions
Software Engineer Full Time
Job Summary
SQL Developer :
Responsibilities
Help write and optimize in-application SQL statements.
Ensure performance, security, and availability of databases.
Prepare documentations and specifications.
Handle common database procedures such as upgrade, backup, recovery, migration, etc.
Write TSQL scripts and objects such as stored procedures, user-defined functions, views, indexes per business requirements.
Create ETL SSIS packages to migrate data from OLTP sources to OLAP destinations through available tasks and transformations in SSIS.
Design and create user interactive reports in SSRS, Power BI and Tableau.
Profile server resource usage, and optimize and tweak as necessary.
Collaborate with other team members and stakeholders.
Required Experience and Qualifications
Qualifications
BS or MS of degree in Computer Science, Information Technology, Engineering or related field is required
Proficiency with SQL and its variation among popular databases
Skilled at optimizing large complicated SQL statements
Capable of configuring popular database engines and orchestrating clusters as necessary
Ability to plan resource requirements from high level specifications
Good communication skills
Benefits
Stiphend
Good Salary
Health Insurance
Immigration Support
Accomodation Assistance
Relocation Assistance
Job Types: Full-time, Internship, Contract
Salary: $60,000.00 to $70,000.00 /year
Contract Renewal:
Additional Compensation:
Work Location:
Benefits: