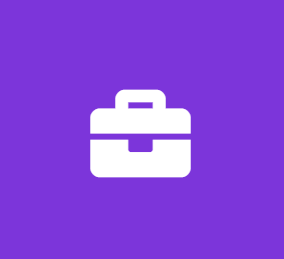 Software Engineer Summer Intern
CBOE
Software Engineer Internship
Job Description
We design, develop, deploy, and support real-time systems. We care deeply about system reliability, testability, recoverability, fault tolerance, throughput, and latency. We measure times in microseconds, sometimes even nanoseconds. Our engineers have a strong understanding of computer science fundamentals and software engineering. We are analytical thinkers. We are always learning our craft. If it's broken, we fix it. If it needs refactoring, we refactor it. If it's hard to test, we make it testable. We like statistics. We love automation. We are pragmatic. We ship code weekly. We're looking for like-minded individuals to join us.

Be a member of the Cboe development team, working alongside our team of developers contributing to our new Index Platform development. Become familiar with real-time market data and apply index methodologies transforming data into industry known calculations.

Requirements
Pursuing a Bachelor's Degree in Computer Science or related field preferred.
Strong knowledge of data structures and algorithms.
Experience with Java or experience in another language with a strong desire to learn Java.
Experience with Linux or UNIX-like operating systems and knowledge of at least one scripting language preferred.
Self-directed, self-motivated.
#L1-CM1
Cboe Global Markets is an Equal Opportunity Employer. For more information, please click the following links:

Equal Employment Opportunity is The Law (in English)
Equal Employment Opportunity is The Law (in Spanish)
Equal Employment Opportunity is The Law (Supplement)
E-Verify Participation Poster (English)
E-Verify Participation Poster (Spanish)
Right to Work Poster (English)
Right to Work Poster (Spanish)