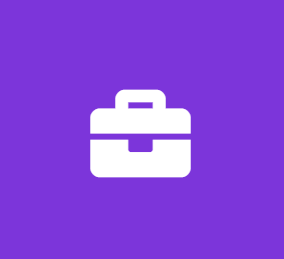 Marketing Research Internship (Summer 2020)
Empire Global Ventures
Marketing Internship
Empire Global Ventures is an international business development firm. We are the trusted partner for business of all sizes- from large multinationals to burgeoning startups—who want to scale and grow in markets that are complex and untested. Domestic or foreign, our experienced professional team uses their wide-reaching connections to guide clients through critical decisions and challenging market development. Based in New York City, EGV's clients hail from around the world.
We are seeking part-time Summer 2020 interns to help us with the day to day operations in our Tribeca, NY office.
The responsibilities of this role include:
Market research, data entry, report writing, brief writing, meeting notes.
Assisting with event planning, organization, and pop-up vending.
This is a research heavy role. Successful candidates will demonstrate strong writing skills and be comfortable summarizing high volumes of information.
This role requires a minimum of 21 hours a week, and at least 5 hours in the office at a time. Applicants must be currently enrolled in a Bachelor's or Master's program. Recent graduates will not be considered.
Job Type: Internship
Salary: $0.00 /hour
Experience:
relevant: 1 year (Preferred)
Education:
High school or equivalent (Required)
Location:
Language:
Work Location:
Internship Compensation:
This Company Describes Its Culture as:
Team-oriented -- cooperative and collaborative
Stable -- traditional, stable, strong processes
Detail-oriented -- quality and precision-focused
Schedule: