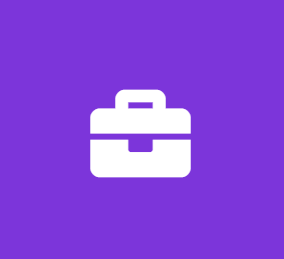 Marketing and Social Media Intern
Ana Accessories / Girly Accessories
Marketing Internship
Ana Accessories dba Girly is looking for a Social Media Intern!
We are looking for a creative person to join our team as an intern to help to build our social media and website. We are a small company so you will be working closely with the founders; this position has the potential growth into a full-time position. Since our company is in the younger stages of our social media journey, you would have the opportunity to revamp and/or build up our social media image from the ground up. We are open to remote work but would like for you to be in the office at least once a week. We are a wholesale company selling primarily jewelry and some accessories such as bags, scarves, socks, and all hair accessories.
Primary Responsibilities and Scope of Work:
- Regularly posting to our social media accounts
- Engaging with followers on those platforms
Qualifications:
- Previous experience managing corporate social media accounts.
- Fluent in writing English
- A fun attitude!
Please submit a resume, a portfolio of work and a short note explaining why we might be a good fit for each other.
Job Type: Internship
Salary: $10.00 to $13.00 /hour
Language:
Work Location:
This Job Is:
A good job for someone just entering the workforce or returning to the workforce with limited experience and education
A job for which all ages, including older job seekers, are encouraged to apply
Schedule:
Monday to Friday
No weekends