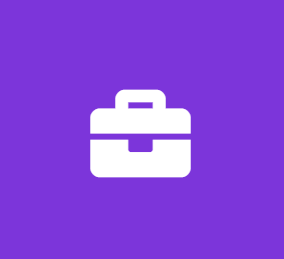 Summer Internship, Business Events
National League of Cities
Business Internship
Consistent with the mission, vision and values of National League of Cities, support the implementation of conferences, meetings, and events in collaboration with Business Events team members.
Qualifications
Responsibilities:
Planning and execution of Summer Board and Leadership Meeting
Planning and execution of Summer Municipal League Meetings
Assistance with Constituency Group Summer Meeting logistics
Planning and execution of a social gathering/mixer for NLC summer interns
Brainstorming and planning experiential pieces for fall City Summit conference
Attendance at local conference and meeting planner events as they arise
Assistance in coordinating onsite business and social gatherings as they arise
Assistance organizing and updating tracking documents and planning tools
Event support as assigned
Must be highly organized and show attention to detail and deadlines
Knowledge of business English, spelling, punctuation, and grammar
Excellent written, oral, and interpersonal communication skills
Ability to interact effectively with NLC members and staff
Ability to arrive on time to work
Education and Experience:
Ability to work 24 hours per week, based on a pre-determined schedule
Preferred pattern is late May through early August
Prior internship experience preferred, but not required
Experience with meeting and event coordination and/or hospitality industry preferred
Must be an undergraduate junior or senior or a graduate student
Work Environment:
Work is typically performed in a standard office setting working at a desk or table on a level surface. Minimal travel is expected. May be required to work more hours than normal during a regular workweek depending on workload and deadline requirements.