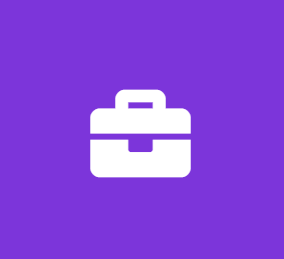 Junior Software Developer
7c Info Inc.
Software Engineer Full Time
Junior Software Developer
Pittsburgh PA.
Contract possible Contract to Hire
Looking for a Junior Level Developer who has a great attitude.
Some solid understanding (possibly some experience) with software development and is willing to learn new things.
This is a great opportunity for someone jump starting a career.
Looking for 2 people to do admin type tasks to help developer be more productive.
Example tasks:
assiting in getting build pipelines setup
completeting documentation
bouncing runtime environment when needed
Executing simple testing taks
Skills:
Regards,
Lisa Michelle,
510-479-9256
Job Type: Contract
Full Time Opportunity:
Work Location: