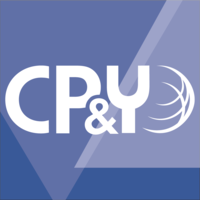 Intern Summer 2020 Human Resources
CP&Y Inc
Business Internship
CP&Y is seeking a Summer 2020 Intern in Human Resources
Applicant must be pursuing a career in Human Resources from an ABET accredited university and have completed at least their sophomore year.
About Us
We are an employee-owned, innovative and progressive full-service architectural and engineering firm. With a staff of professionals in Texas, Oklahoma, Colorado, Florida and Virginia
CP&Y offers both a trajectory and a career path. You will work with and learn from talented professionals who are superior consultants to our clients in a thriving environment that rewards performance, commitment and develops a fulfilling and long standing career.
Our culture is one where every team member adds value. CP&Y is a corporation, but it is not a term we use to describe our firm or to define our culture. Instead, we focus more on development, innovation and solutions.
If you are seeking a challenging engineering career, start your journey here.