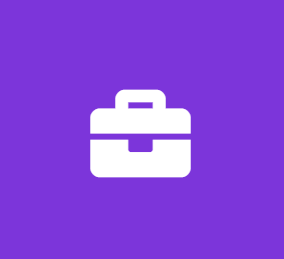 Interns ! IOS App Developers - Manhattan - Startup
YofiMed Inc.
Software Engineer Internship
Looking for an internship that will have you actively working in the thick of things at a growing startup? Join us for a great opportunity to learn, hone your skills and be a part of the team building the next health tech disruptor!
YofiMed is looking for a Winter/Spring 2020 intern who is able to commit to this project whether you recently graduated or self taught.
We are located in Manhattan's WeWork 79th and Madison Ave location.
We will provide lunch at the office.
It's an UNPAID opportunity although you can use the projects that your have created in your portfolio and we will provide you with letters of reference/recommendation for a future employer.
This will be an amazing opportunity to learn how to start and grow a company in the niche Billion-dollar world of aesthetic medicine.
Company:
YofiMed is a 2-sided marketplace web and IOS App, where users can book medical providers (Nurse, Physician Assistant or a Medical Doctor ) who will come to their home and provide any minimally invasive procedure such as Botox or Facial Dermal Fillers, all in the comfort and privacy of the user's home, around their schedule.
www.yofimed.com
IG Yofi.Med
We need 1 or 2 IOS APP Developers to bring the UX/UI we have to live!
This is part time 12-14 hours a week commitment 2 days at @WeWork
Job Types: Part-time, Temporary, Internship
Salary: $0.00 /hour
Work Location:
Benefits:
Employment Length:
1 - 3 months
4 - 6 months
Varies