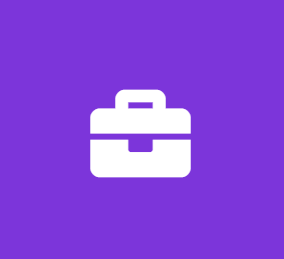 Jr. Java Developer
Analytics9 Solutions Inc
Software Engineer Full Time
Responsibilities:
Performs system design and specification development.
Program logic and flow-charting, testing, debugging and documentation.
Provides analysis of problems and recommends solutions.
Prepares program specifications and develops coding logic flowcharts in compliance with secure coding standards.
Participates in client interactions to develop system solutions to business problems.
May lead discussions with the business and with business analysts.
May work in conjunction with more senior developers.
Works within established procedures and tools to develop, test, and validate security features and code review.
Implement and maintain application software while following best practice application security throughout the code life-cycle.
Requirements:
4 Year College Degree; Computer Science or related discipline or equivalent experience.
Java programming experience required.
Working experience with Spring Framework, Maven, GIT, Junit.
Working experience with Web Services (SOAP\Restful).
Rabbit MQ, PCF, Java Script, AngularJS are big plus.
Experience with distributed systems development.
Experience with real-time, high volume transaction systems preferred.
Experience with Agile, Test Driven Development or related lifecycle methodologies required.
Demonstrated experience working with core business logic within applications.
Knowledge of multi-threading and concurrency.
Experience with real time processing.
Relational database systems, and data – Oracle Pl SQL is a big plus.
Job Type: Full-time
Salary: $70,000.00 to $75,000.00 /year
Work authorization:
Work Location:
Benefits:
Health insurance
Paid time off
Relocation assistance
Professional development assistance
Visa Sponsorship Potentially Available:
Yes: H-1B work authorization
This Company Describes Its Culture as:
Detail-oriented -- quality and precision-focused
Outcome-oriented -- results-focused with strong performance culture
Team-oriented -- cooperative and collaborative
This Job Is:
A good job for someone just entering the workforce or returning to the workforce with limited experience and education