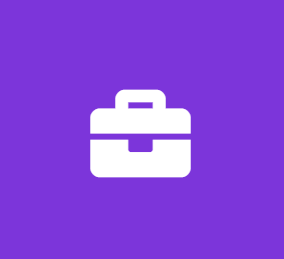 E-Commerce/Digital Marketing Internship
ALTUZARRA
Marketing Internship
Altuzarra is seeking a dynamic, driven, hardworking and organized intern to act as a direct extension of the e-commerce team at a luxury women's ready-to-wear brand. The intern will learn about and to support all eCommerce operational tasks including but not limited to online QA tracking site metrics, pulling data for reporting, providing brand benchmarking and assisting with eCommerce special projects.
Responsibilities
Manage/maintain site catalogs and updates of the product database, including the addition of new products (gathering product details/images/copy/videos) across sites and social media channels. (A keen eye for error spotting)
Send and create styling guides for internal e-commerce photoshoots.
Pulling site analytics data for daily/weekly tracking and reporting on key metrics.
Work with e-commerce platforms to write copy for online e-commerce site.
Involved in planning seasonal press days, appointments and production of internal photoshoots.
Learn how to track weekly Inventory levels and promotional / markdown strategies.
Assist in Email Marketing / Newsletter creations.
Skills
Efficiency in Microsoft Excel, InDesign and Basic Photoshop
Social media and email marketing experience is preferred.
Passion and interest for the E-Commerce industry.
Excellent written and communication skills.
Application must be able to get school credits
The Brand
Altuzarra is a luxury women's ready-to-wear brand launched in New York by Joseph Altuzarra in 2008. Altuzarra was born out of the desire to make the sophisticated, modern woman feel seductive, strong and feminine. The brand is seeking a hard-working and enthusiastic intern to join the Press and E-Commerce/ Marketing team.
** Applicants must be currently enrolled in an undergraduate or graduate program during the Internship period. A candidate's application acknowledges that they will be available to intern a minimum of three full days per week throughout the duration of the program which lasts 3-5 months.
Job Type: Internship
Education:
Work Location:
Schedule: