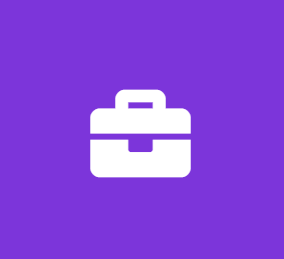 IT Business Analyst Intern - Paid
Ohio's Electric Cooperatives
Business Internship
Cardinal Operating Company is looking for an IT Business Analyst Intern for the summer of 2020. Preference will be given to candidates in their sophomore, junior or senior year in college.
The student filling this paid internship position will be responsible for a wide range of duties.
Responsibilities include:
Support a variety of quality and performance measurement initiatives throughout the organization through participation in the development and maintenance of reports, scorecards, and dashboard tools.
Collaborate and support plant staff to develop and improve analytics and reporting.
Improves quality and efficiency of workflow processes through database development and reporting automation
Excellent understanding of computer science fundamentals, data mapping, and data structures
Requirements:
Candidates should be a business, engineering, information systems, or mathematics major with sophomore, junior or senior year academic status.
Strong written and verbal communication skills with the ability to translate complex problems into simpler terms
Attention to detail, the ability to multi-task and excellent communications skills are all essential to this position.
Must be proficient in MS Office Suite including Access, Excel, SharePoint, Word, and Power Point. Knowledge of Power BI reporting tool and Asset Suite 9 asset management software a plus.
Strong knowledge of data analysis and statistical methods preferred.
GPA of 3.0 or better preferred.