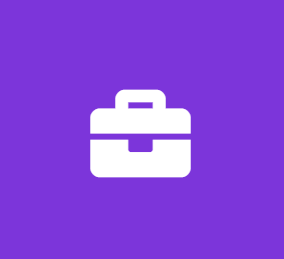 Software Development & Integrations Intern - 2020 Spring / Summer
Convention Data Services
Software Engineer Internship
This internship position is ideal for a student who is currently pursuing a degree in Computer Science or Business (with a computer science focus) with an anticipated graduation date of 2020 or 2021.
Responsible for developing integrations for event registration systems. Work closely with Web Developers on implementing integrations into registration websites. Maintain documentation and perform operational enhancements or fixes once integrations are live.
Desired Technical Skills
.NET and front-end web development skills (HTML, JavaScript, CSS).
Experience with web scripting languages (VBScript/ASP, and/or PHP).
Experience working with SQL, relational databases and/or working knowledge of relational database concepts.
Knowledge of XML, JSON, web services (SOAP and REST) a plus.
Experience using contemporary Web Development languages, frameworks and practices.
OO development education/experience strongly preferred.
Other Skills
Solid organizational (detail oriented), analytical, customer service, written and oral communication skills.