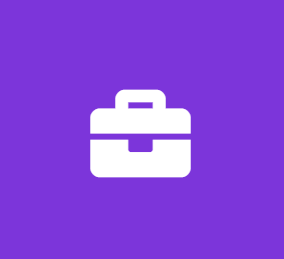 Business Analyst Internship
Systems Engineering Inc.
Business Internship
Systems Engineering is based in the heart of Portland on Exchange street and supports the IT and software needs of mid-sized companies across New England. We are offering paid internships to qualified candidates which include the opportunity to learn across many different technology environments with world class engineers.

The Business Analyst internship is a great introduction to working the data and the models to make real world business decisions. Interns will work with Product Management, Finance and Software Teams using Microsoft tools like Teams, Excel, PowerPoint and PowerBI to analyze the data and communicate their findings. You will learn about business modeling in the service industry and various pricing strategies. As with all SE internships you will also get the opportunity to learn the full spectrum of IT solutions from our team of Sales, Marketing, Consulting and Engineering professionals.

EMPLOYEE-OWNED AND PROUD! Systems Engineering is located in the heart of the Old Port in downtown Portland close to the waterfront, trails, and restaurants. We have been repeatedly voted one of Maine's Best Places to Work and pride ourselves on being active in the community. Being employee owned means you can join the team and directly contribute to the strategic direction, drive improvements to the working environment, and become part of the SE community. It is a great place to work because the team cares about each other and the future of the company.

Systems Engineering Inc. is an equal opportunity employer.