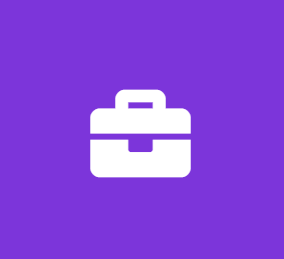 Sales and Management Intern
CED Vero Beach
Marketing Internship
CED Vero Beach is a new location for a company that's been around since 1957.
Consolidated Electrical Distributors is the largest privately held electrical distributor in the United States.
We are hiring 1 intern for approx 7-8 weeks depending on when they start.
The ideal applicant will be:
Hard working and Self-motivated
Quick learner
Goal oriented
Eager to learn and grow
Willing to get their hands dirty
Team oriented
This position will culminate with our upcoming annual inventory.
Hours will be Monday through Friday 7:30am - 4:30pm, but we are flexible given that it is a short term internship.
Drug Free Workplace.
Equal opportunity employer.
Disability and Veteran Status.
Job Type: Internship
Salary: $12.00 to $14.00 /hour
Education:
High school or equivalent (Required)
Location:
Vero Beach, FL (Required)
License:
Driver's License (Required)
Language:
Work authorization:
Application Question:
Able to work up until the mid-April full time.
Work Location:
Benefits:
Internship Compensation:
This Job Is:
A job for which military experienced candidates are encouraged to apply
Open to applicants under 18 years old, provided it is legally allowed for the job and location
A good fit for applicants with gaps in their resume, or who have been out of the workforce for the past 6 months or more
Open to applicants who do not have a college diploma
Schedule:
Monday to Friday
8 hour shift