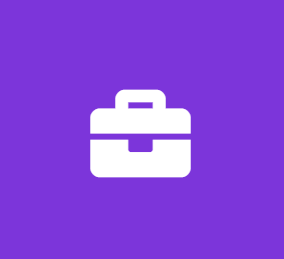 Summer Internship - International Production Assistant
Global Leadership Network
Customer Support Internship
Summer intern staff play a critical role in the success of The Global Leadership Summit on August 6-7. If you have a passion for the local church and helping Christians grow their leadership to maximize Kingdom impact, please consider applying for a summer intern position.
Dates: June 1 – Aug 14, 2020, 40 hrs/wk (higher during peak periods).
Purpose: Support in the development and execution of the International Partner Meeting and International Summit Week, assisting the production and operations team in tasks such as scheduling and planning, material design, and operational support for all events leading up to and including Summit. Responsibilities include execution production tasks, liaising with the domestic staff on behalf of the productions team, taking notes, setting rooms and coordinating supplies, and supporting the wider team with Summit-related administrative tasks as needed.
Requirements: Position requires proficiency with Excel, Powerpoint, Word and Pro Presenter 5 or higher, have strong communication skills, be flexible between tasks, have a teachable attitude, must be a quick learner, 1-2 years of college experience, and gifts of administration and creativity. It's a must to have experience in event production.
This is a full-time, non-exempt, seasonal role reporting to the Global Producer.
General office hours are Monday through Friday, 8:30am to 5:00pm. Specific days/hours requirement may vary depending on position and number of hours.
To Apply: Please visit globalleadership.org/open-positions
Job Type: Internship