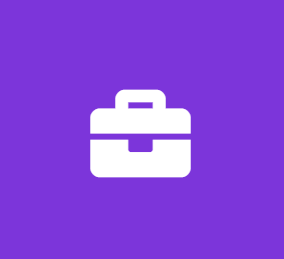 Information Technology Support Intern - Paid
Ohio's Electric Cooperatives
Customer Support Internship
Cardinal Operating Company is looking for an Information Technology/Computer Science Student Intern for the summer of 2020.
The student filling this paid internship position will be responsible for a wide range of duties.
Responsibilities include:
Help maintain the Cardinal intranet websites, and web-based applications.
Assist as a systems administrator.
Assist with installs, administration, and maintenance of workstation. hardware and software, including applications and systems.
Assist with mobile devices, presentation audio and video systems, and printers.
Provides general information systems support.
Requirements:
Candidates should be an Information Technology/Computer Science major with at least one-year complete status.
Attention to detail, the ability to multi-task and excellent communications skills are all essential to this position.
GPA of 3.0 or better preferred.