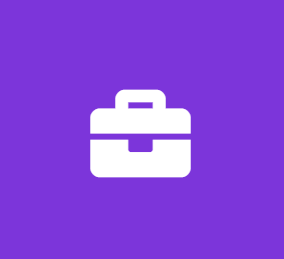 Jr .Net Developer
Spring Technosoft
Software Engineer Internship
Responsibilities include, but are not limited to:
Performs hands-on software development & testing
Works within a team of tech developers, reporting to Lead developer
May review the work of his peers.
Functions as a core member of an agile team driving user story analysis, elaboration, design, development, testing and automation of software applications
Performs ongoing refactoring of code & drives continuous improvement in code structure & quality. The engineer uses visualization and other techniques to fast track concepts
Owns a list of technical requirements that need to be included in product backlog based on industry trends, new technologies, known defects & issues
Liaises with technical Project Manager and Lead Developer to help manage prioritization of items in product backlog for ongoing sprints
Works with geographically dispersed users and development teams
Communicates with business users, analysts, lead developers and project management
Key Qualifications:
Minimum 5 years of software development experience
Bachelor's or Master's degree in computer science or other technical discipline, or equivalent work experience
Demonstrated experience with Agile or similar rapid application development methods
Proficient with SDLC/Agile tools (GitHub, Jira, Confluence, Agile/Kanban methodology)
Demonstrated experience with object-oriented design
Experience leading technical teams
Hands-on coding skills across Microsoft stack (ASP.net, C#.Net, Visual Studio, ASP .Net, WCF, IIS, .NET Core) and AngularJS
Experience with distributed (multi-tiered) systems, as well as desktop client/server, and relational/XML databases
Experience with SQL/Stored procedure development is a plus
Demonstrated willingness to learn new technologies and takes pride in how fast they develop working software
Proven ability to think extemporaneously and solve complex problems.
Job Type: Contract
Salary: $30.00 to $35.00 /hour
Experience:
.net: 4 years (Preferred)