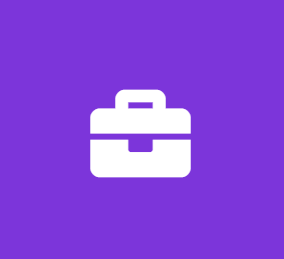 TECHNICAL SUPPORT SPECIALIST INTERN
The State of New Hampshire
Customer Support Internship
State of New Hampshire Job Posting
DEPARTMENT OF INFORMATION TECHNOLOGY
Technical Support Services - Regional Support Services
Pleasant St.
Technical Support Specialist Intern
LG: 10
Position #TMPPT4583
(Part-Time up to 29 hours per week)

The State of New Hampshire, Department of Information Technology, Technical Support Services - Regional Support Services has a part time, vacancy for TSS Intern.
Summary:
To provide basic assistance and training to users in a computer environment, and to maintain and support hardware and software in a desktop and/or server environment.
Responsibilities:
Performs preliminary diagnostic troubleshooting and technical assistance for desktop hardware and associated software.


Sets up hardware and installs software for new and existing devices.


Schedules and conducts computer training on new technologies and software, as required.


Schedules maintenance for information technology equipment.


Answers telephone inquiries regarding computer hardware and software.
MINIMUM QUALIFICATIONS:
Education: One semester of college with a major study in information technology or related degree field.
Experience: No experience required.
License/Certification: Valid drivers license required.
SPECIAL REQUIREMENTS: Must be able to travel state-wide and work an irregular work schedule as needed.

DISCLAIMER STATEMENT: The supplemental job description lists the essential functions of the position and is not intended to include every job duty and responsibility specific to a position. An employee may be required to perform other related duties not listed on the supplemental job description provided that such duties are characteristic of that classification.
For further information please contact Robert Michaud, Technical Support Specialist (603) 230-5987
Selected candidate will undergo a fingerprint-based criminal background check and motor vehicle record check in order to ensure suitability for exposure to confidential information.

EOE
TDD Access: Relay NH 1-800-735-2964