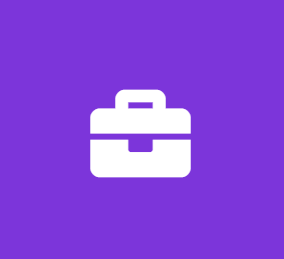 Social Media Marketing Intern
California Capital Film Office
Marketing Internship
Are you a creative individual looking to break into the entertainment industry? Do you know the essentials to social media marketing? If so, apply for our entertainment internship program today!
The California Capital Film Office (CCFO) is the official film office for the City of Rancho Cordova. We specialize in support services for the film community, as well as entertainment-focused events.
CCFO recently opened its new performance space in Rancho Cordova and currently has an open position for a social media marketing intern.
This is a part-time internship (6 hours, 3 days per week), with a flexible schedule. This position is perfect for enrolled college students looking to make some extra cash on the side.
Responsibilities:
Social Media outreach for maximum exposure.
Content creation.
Social media daily updates on Facebook, Instagram, and Twitter.
Research and execute best marketing practices to reach a large audience.
Post and schedule events on all social media platforms.
Assist as needed in the marketing & promotions department.
Research community outreach.
Basic website updates.
Job Requirements:
Degree-seeking student at a college or university; preference is given to juniors and seniors, with a 3.0 GPA or higher, and working towards a marketing degree.
A self-starting, hands-on work ethic with strong listening skills.
Ability to work in a fast-paced environment.
High attention to detail.
Strong social media skills.
Experience with Microsoft Office and Google productivity apps a plus.
Creative and design tools (adobe) experience preferred.
If interested in the position, please submit a copy of your resume and any other supporting documents (cover letter, references, etc.) if available.
Job Types: Part-time, Internship
Salary: $12.00 to $15.00 /hour
Work Location:
Benefits:
Flexible schedule
Professional development assistance
This Job Is:
Open to applicants under 18 years old, provided it is legally allowed for the job and location
A good job for someone just entering the workforce or returning to the workforce with limited experience and education