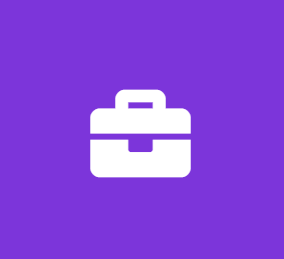 Software Engineer Intern - Artifical Intelligence
Dignitas Technologies LLC
Software Engineer Internship
JOB DESCRIPTION
Summary/Objective
Design and development of software modules related to artificial intelligence approaches for developing and executing plans. Design and development of software related to one or more machine learning, deep learning, data science, and/or neural networking.
Essential Functions
Reasonable accommodations may be made to enable individuals with disabilities to perform the essential functions.
Perform engineering tasks to support the staff in development of software applications in the area of artificial intelligence.
This may include coding, testing and documentation
Must be able to work between 12-25 hours a week during school semesters
Requirements
Java
C++
Python
AI based planning
Knowledge Representation and Reasoning
Desired Skills
Machine Learning
Deep Learning
Data Science / Visualization
Required Education and Experience
Working towards a degree in computer science or related field.
Must be in Junior or Senior year with at least 6 months left until graduation; Ideally looking for a year or more left until graduation.
Additional Eligibility Qualifications
Ability to obtain a Security Clearance
Must be a US Citizen
AAP/EEO Statement
Dignitas Technologies, LLC is an equal opportunity employer.
Other Duties
Please note this job description is not designed to cover or contain a comprehensive listing of activities, duties or responsibilities that are required of the employee for their job. Duties, responsibilities, and activities may change at any time with or without notice.
Job Type: Internship
Education:
High school or equivalent (Required)
Work authorization:
Work Location:
Benefits:
Internship Compensation:
Visa Sponsorship Potentially Available:
No: Not providing sponsorship for this job