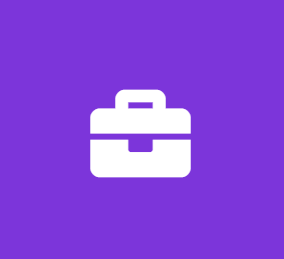 Business Development Intern
AccessAbility Inc.
Business Internship
AccessAbility is looking for interns who can bring a fresh perspective, enjoy challenges in an organization, and in making an impact on the community!
As a business development intern, you will work closely with the operations specialist in researching and acquiring grants for our non-profit organization. Assisting in procurement of additional funding opportunities for financial support. Gain access to real-world experiences and an insight into non-profit organizations. Begin creating a network for your future career as a business developer and impact an organization with your ideas and creativity.
AccessAbility is offering a wide range of internships both paid and unpaid based of skills and schedules.
Job Type: Internship
Application Question:
Please list your availability and salary requirements if applicable.
Work Location:
This Company Describes Its Culture as:
Detail-oriented -- quality and precision-focused
Innovative -- innovative and risk-taking
Aggressive -- competitive and growth-oriented
Schedule: