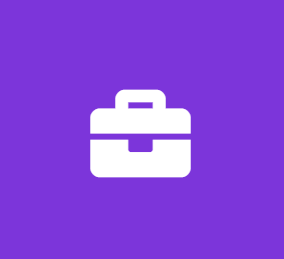 Business Management Intern
Regency Properties
Business Internship
JOB SUMMARY: An entry-level, temporary position providing a breadth of exposure to various areas of the Business Management Department by undertaking special projects in support of the company's mission and vision. Such projects may include analysis of property financial statements, documenting of building mechanical systems, departmental documentation, and automation of CRM database.
EMPLOYEES SUPERVISED: None
EDUCATION: A university class level of Junior or Senior.
EXPERIENCE: A working knowledge of commercial real estate is preferred but not required.
REQUIREMENTS: Valid driver's license.
REQUIRED QUALIFICATIONS:
Strong knowledge and proficient in use of Excel and Word for Windows
A Business, Finance, Marketing, Economics, Accounting or comparable Major
An expressed interest in commercial real estate desirable
Demonstrated verbal and written communication skills
SPECIAL CONSIDERATION: Regency is flexible to permit non-paid time off for summer classes.