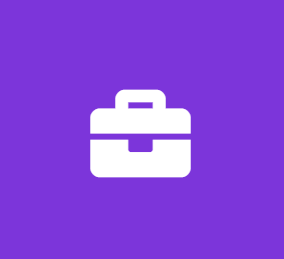 Nursing Summer Intern
Savannah River Nuclear Solutions, LLC
Nursing Internship
Duties may include but are not limited to the following:
Collaborate with the RN in conducting patient interviews.
Assist the provider as a chaperone for evaluations.
Escort the patient to testing stations
Obtain patient height and weight
Obtain electronic anthropometric data.
Shadow RN patient care activities.
Perform VT1 vision screening under mentor's supervisor (no certification required)
Other duties as instructed by supervisor.
Basic Qualifications
(Quantifiable; e.g. Three Years Experience, Bachelors Degree)
Currently enrolled in an accredited college working towards a BS or AAS 2-year technical degree - Major in Nursing.
Minimum of 2.5 GPA on 4.0 GPA scale
Preferred Qualifications
(e.g. Masters Degree)
Purpose of the Internship:
Provide the nursing student an opportunity to experience a realistic working environment
Provide the nursing student an opportunity to gain experience in an employment situation
Provide the nursing student insight into the practice of occupational nursing.
Job Expires
06-Mar-2020