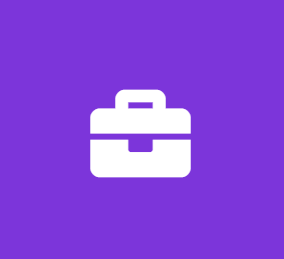 Jr. Oracle Data Engineer.
Info Origin inc
Data Science Full Time
Jr. Oracle Data Engineer- JD
This is a junior Role
NYC, NY
GC or USC
Phone then in person
Client: Aetna/CVS
We are looking for a self-motivated Associate Data Engineer to join our data platform team. The candidate will work with experienced data engineers to expand and optimize our data platform and data pipeline architecture, as well as optimize data flow and collection for cross functional teams.
The Associate Data Engineer will also work with senior engineers to support our software developers, database architects, data analysts and data scientists on data initiatives and will ensure optimal data delivery architecture is consistent throughout ongoing projects.
Qualifications:
Basic SQL and relational database knowledges. Oracle Experience 1-2 years working experience would be a plus
Quick learner
Self-motivated
Exposed to newer technologies through self-learning or working experience would be a plus: NoSQL, Hive, Kafka, AWS, etc.
Deliverables
Working with product owners to review the requirement, analyze the business logic, and translate that to the details tasks of the particular user stories in Rally;
Participate daily scrum meetings to collaborate with other scrum team members;
Working closely with team members to implement the requirement captured in the Rally user stories;
Deliver the commitment made to the program increment (PI).
Job Type: Contract
Salary: $30.00 to $40.00 /hour
Education:
Contract Length:
Contract Renewal:
Full Time Opportunity: